Tywon Hubbard, a highly experienced CEO, oversees H2HUBB's with expertise in technical aspects of hydrogen therapy. He ensures that H2HUBB's approved hydrogen products are reliable, suitable for different settings and meet the highest standards of quality. With a vast knowledge of hydrogen therapy, he is the first point of contact for medical professionals, consumers and novices. As a talented public speaker, he represents H2HUBB at events to showcase H2HUBB's product reviews, contributing to inspiring interest and investment in this exciting field.
Tywon Hubbard
Owner/CEO
Kayla Hubbard, the creative director of H2HUBB, is a true mastermind behind the entire operation. Her exceptional creativity and original ideas serve as the foundation for every aspect of H2HUBB and H2Minutes. Her multifaceted role involves writing scripts, producing, and editing all of the videos, creating marketing materials, and designing swag. She is the indispensable engine that drives H2HUBB forward, staying behind the scenes while making everything tick effortlessly. Collaborating closely with Tywon Hubbard, Kayla's contributions are vital to ensuring the success of these ventures. Her unwavering dedication to H2HUBB's vision and mission truly makes her an integral part of the team.
Kayla Hubbard
Owner/Creative director
We are thrilled to welcome you to H2Hubb, the one-stop destination for all your hydrogen therapy needs! Our team of experts is dedicated to providing you with the most accurate and up-to-date information on the science behind hydrogen therapy. We know that science can be intimidating and confusing at times, but rest assured, we make sure that our content is both informative and approachable.

Our mission is to empower and educate our audience by sharing the latest research and analysis of various hydrogen-producing methods, while also providing a platform for discussion and collaboration. We aim to create a community that is passionate and informed about hydrogen therapy, and we are committed to providing the highest quality of content.

So whether you're a medical professional or just starting out with hydrogen therapy, H2Hubb is here to support you in your journey towards optimal health and well-being. Thank you for choosing us as your trusted source for all things hydrogen therapy!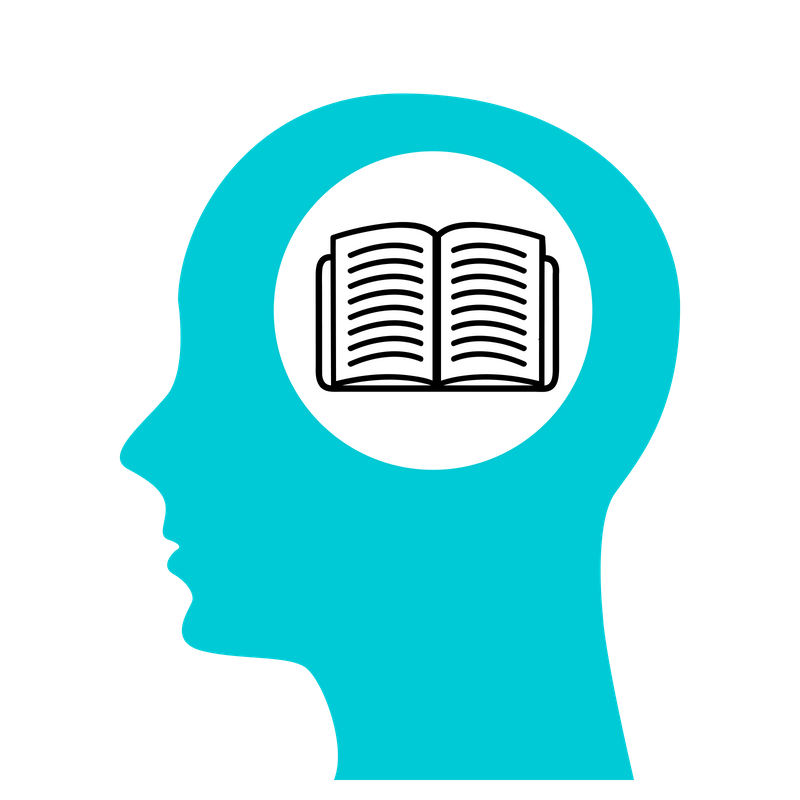 simple education
Our goal is to provide the information on everything there is to know about molecular hydrogen (H2) right here. If there is a topic that relates to the therapeutic hydrogen industry, we want to unpack it in a simple way, that anyone can understand.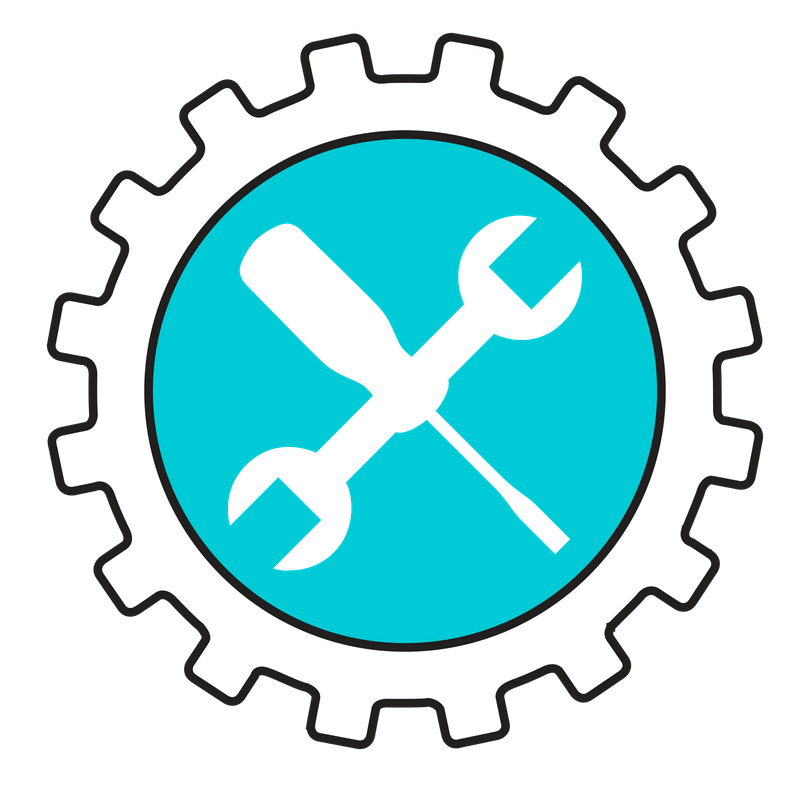 honest recommendation
Anyone can say their product is the best. We strive to test, analyze, and compare the best of the industry to give a third party point of reference to be sure they are getting a product that can provide therapeutic hydrogen.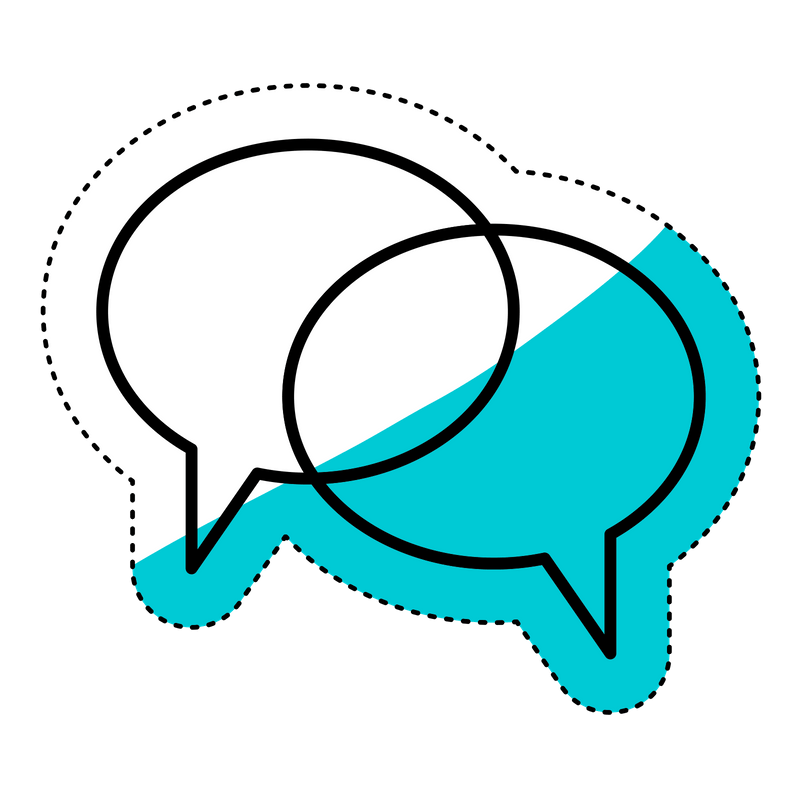 open communication
Questions and comments are not only welcomed, but encouraged! We enjoy walking you through the process to understand molecular hydrogen and/or helping you find the hydrogen water machine that best suits your needs.
At the forefront of innovative therapies, lies a remarkable discovery that is taking the world by storm – Molecular Hydrogen Therapy. As with any new industry, navigating your way through the maze of information and technology can be overwhelming. But fear not, we are here to help!
Our mission is to streamline your understanding of all the claims, myths, and misconceptions that surround hydrogen therapy. We want to empower you to experience the incredible benefits that hydrogen therapy, such as hydrogen water, can provide. Our extensive library of informative resources includes videos, articles, and much more, covering every aspect you need to know.
However, we understand that sometimes your questions might require a more personalized touch, and we are here to provide that with joy and clarity. Don't let confusion hold you back from discovering the incredible world of Molecular Hydrogen Therapy!
Hydrogen gas research for medicinal use is showing extraordinarily promise for only being in its infancy. From a scientific perspective, this simple gas has only been thought of as an inert gas (gas/molecule having an extremely low probability of reacting with other atoms or molecules) having little to no biologic effect or benefits. This viewpoint throughout the scientific community and history lead to only 50 publications worldwide on molecular hydrogen's medicinal use by the year 2000. However, in the year 2007, the initial spark that turned that viewpoint on it head was the groundbreaking Nature Medicine study, that demonstrated molecular hydrogen can selectively neutralize or reduce cytotoxic radicals. This study started the exponential growth of molecular hydrogen studies. Since then, over 1500+ studies/publication have been published showing therapeutic benefits in over 170 human disease models, with zero cytotoxic effect. The knowledge of this and personal anecdotal experiences, lead to years of personal research and reading hundreds of studies. It is our belief that molecular hydrogen has the potential to be the medical gas of the future and have a major impact in a clinical setting for a diverse range of degenerative illness based off of preliminary research.
Visit our History Page or Molecular Hydrogen Institute for more information regarding the biomedical history of molecular hydrogen.  
Molecular hydrogen research is a field that has continued to grow in significance thanks to its promising medical applications and properties. However, despite its potential, there is a lack of credible sources online in the hydrogen water industry. As such, our goal is to bring about awareness in a simple manner that educates the masses about molecular hydrogen research and the industry in which it exists.

We believe in legitimate science, and as such, we have passionately pursued and developed a company that focuses solely on this field. We want to create a space where individuals can learn about molecular hydrogen and feel confident that the information they receive is factual. In addition, we aim to provide recommendations and useful information for those interested in purchasing hydrogen water and machines through our recommended products, standards, and product score pages.

Furthermore, we seek to test and analyze as many hydrogen devices/products as possible to ensure consumers are getting therapeutic levels of hydrogen and understand how to make the most out of them. Ultimately, we want people to not just know what to use but also understand how it works and its benefits.