Hydrogen atomic weight: 1.00794
Diatomic weight: 2.016
Size: 50-53 (pm) (pico-meters, 1/trillionth of a meter)
Density: 0.0899 g/L
Melting point: (- 434.45 °F), (-259.14 °C)
Boling point: (- 423.17 °F), (- 252.87 °C)
Form at room temperature: Gas
Hydrogen is number one on the periodic scale and is the smallest and lightest element in the universe.
Percentages based on mass:
Universe

:

75%

Earth crust

:

0.15 %

Ocean

:

11%

Human body

:

10%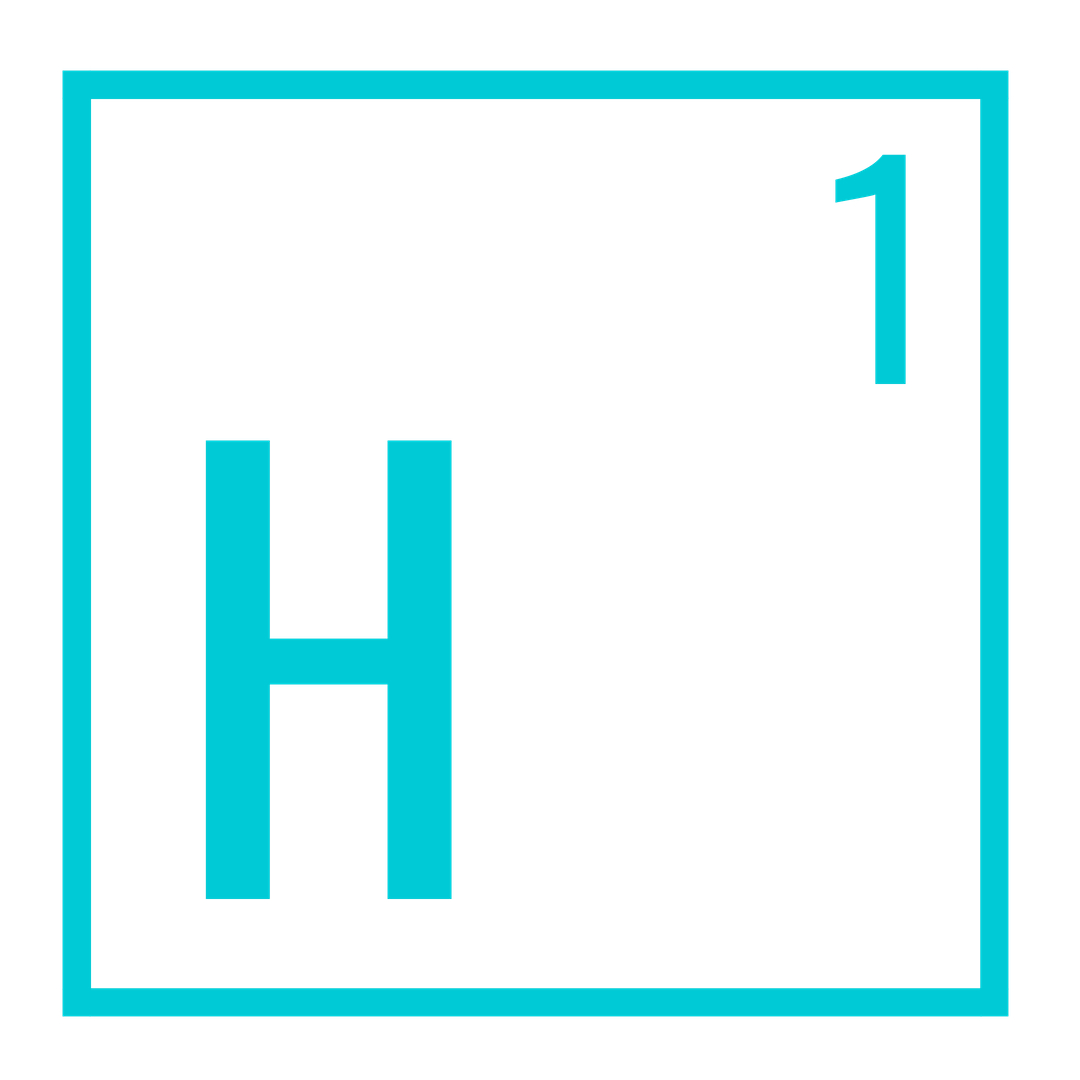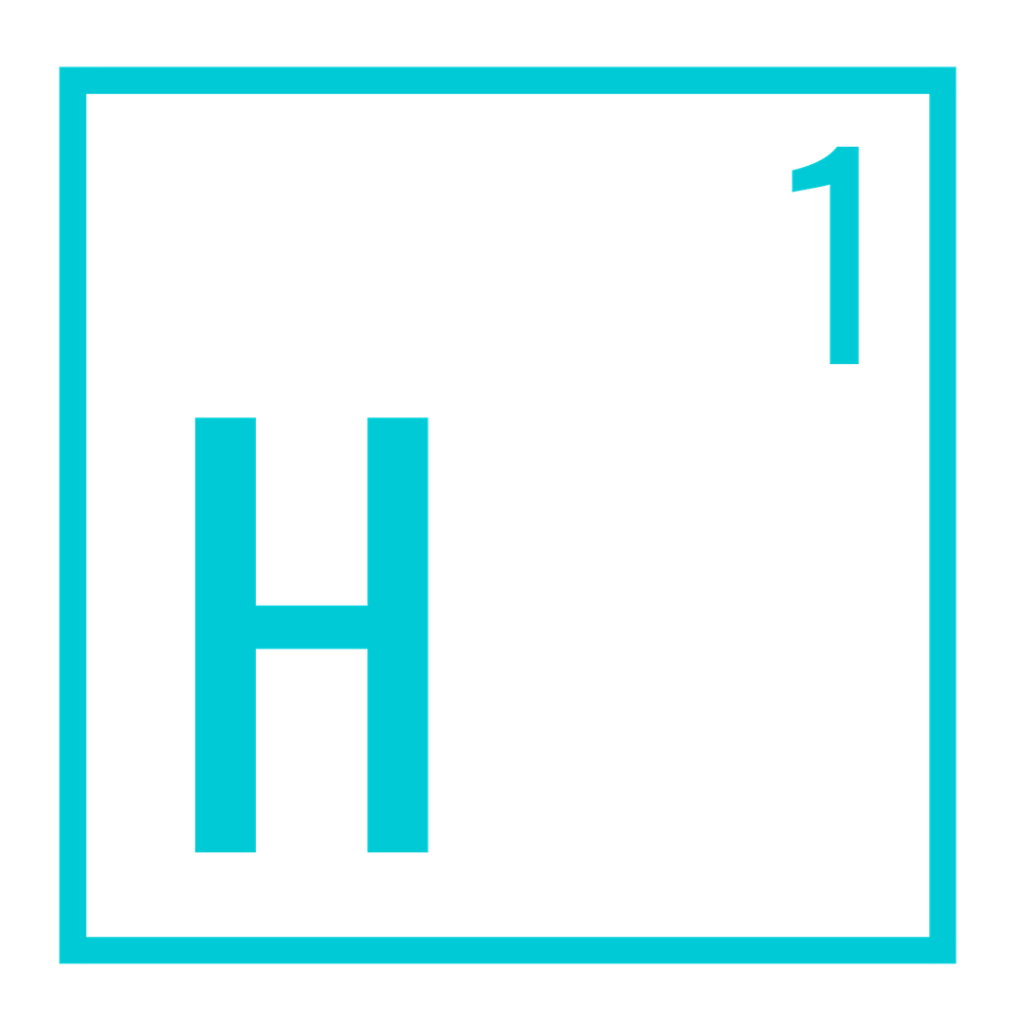 Hydrogen Facts:
The most abundant element

Constitutes 75%

of the universe

Smallest and lightest atom, with one proton and one electron, making it first on the periodic table

Virtually every other element derived from Hydrogen

Can exist in the form of gas, liquid, and a recently discovered metallic state

Mostly found on earth in the form of water (H2O) and in the form of organic compounds

An essential element for life and plays a vital role in the human body

Exists in most organic molecules

The central point of the acid-base reactions
Molecular Hydrogen Facts:
Two hydrogen atoms, covalently bonded together (sharing electrons)

Neutral in charge

Lighter than air itself

Colorless, odorless, tasteless, flammable, diatomic gas

Flammable between 4%-75%, except when dissolved in water

A clean energy source; 3 times more energy dense than gasoline

Has been used in fuel cell technology, agriculture, etc

It was not until the 21st century that it was discovered to potential have remarkable therapeutic benefits to the human body

Multiple therapeutic functions, some of which are still being discovered.

Now being recognized as a medical gas exerting antioxidant effects, anti-inflammatory effects, anti-cellular death effects, etc.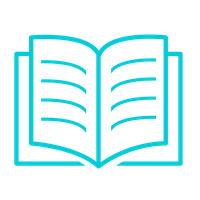 Read up on the HISTORY of HYDROGEN