the central place for all your hydrogen needs
Molecular hydrogen, hydrogen gas, dihydrogen, H2. It is known by many names, but one thing is for sure about the hydrogen water industry: it's promising, it's growing, and it's confusing. That's where we come in! We have built a "hub" where you can learn the basics of molecular hydrogen information, research, and its impact on health and wellness. This includes info on the related sciences surrounding molecular hydrogen, which can clear up much of the confusion out there about hydrogen-rich water. We have also made it easier for you to find viable hydrogen water products that provide legitimate therapeutic value to one's health. At the "hub" you can watch hydrogen videos, read hydrogen articles, find hydrogen research studies, or buy hydrogen swag (coming soon). Scroll down to find out all the hydrogen things you can do here.
Watch and learn what H2Hubb is all about!
We are here to help make sense of all topics related to molecular hydrogen! This includes hydrogen water, hydrogen water machines, hydrogen water bottles, hydrogen water tablets, and hydrogen inhalation! Learn the ins and outs of all these things and more! Do you want to know something not covered on this site? Just ask!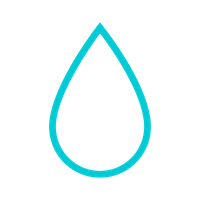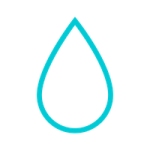 BENEFITS
Is it an anti-oxidant? An anti-inflammatory? A cell modulator? Well - it is all that and more...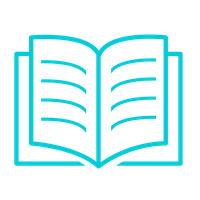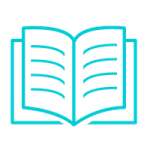 HISTORY
To know where we are we must first learn where we came from. Afterall, hydrogen wasn't born yesteday.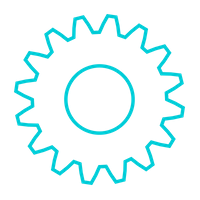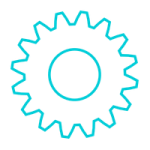 METHODS
You may know what it is and what it does, but how do you get it? There are a few popular ways, and this is how they really work.
New to Hydrogen? Watch this:
All of our recommendations have been tested thoroughly and meet the standards of H2 Hubb.
We understand the hydrogen-rich water and hydrogen inhalation marketplace is confusing and hard to navigate. Here we do the work for you by testing what's out there and letting YOU know the results.
Become A Recommended Product Company
H2HUBB seeks to help the whole therapeutic hydrogen industry via our  public H2 product recommendations. This includes customers, hydrogen companies, and manufacturers. Because of this goal we have developed a process in which hydrogen companies can enroll their products with us for public recommendation. Find out how your company can become a H2HUBB recommended product company (RPC) and receive our public recommendation.
Enroll your H2 product with H2HUBB via our recommendation candidate form. This will start the recommendation process. 
Send your H2 Product to H2HUBB for our own personal testing to confirm if the product meets our standards.
If the Recommended Product Candidate receives an H2HUBB approval we will begin publicly recommending the product.
Contact us for the early hook up