A Step-By-Step Roadmap To Success
One-Stop For your Hydrogen Needs
If you find yourself exploring or operating at any level in the therapeutic hydrogen industry, there are ways we can serve you. Take a look at all of our services, find what would best serve you, and then let us help!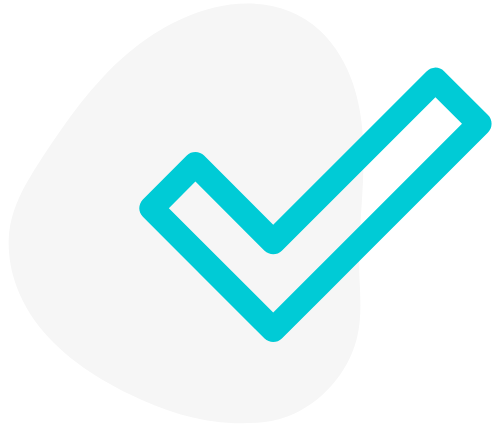 Recommendations
Officially tested and approved product recommendations to help you navigate the hydrogen marketplace.​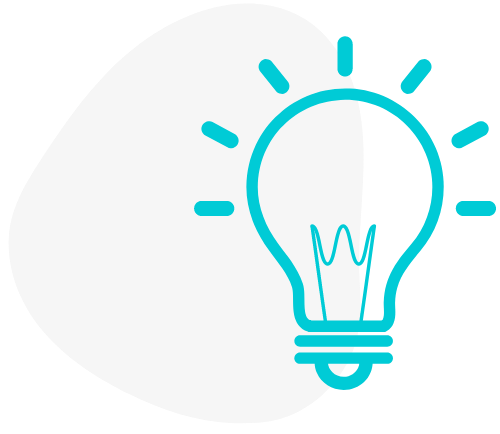 Education
All the information you could ever ask for and more to learn about every detail of molecular hydrogen, including products and industry.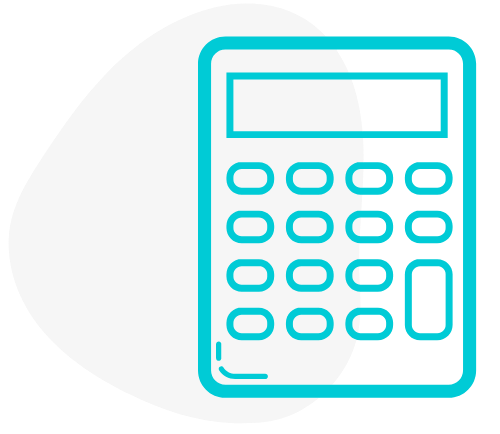 Calculators
Interactive H2 calculators to help determine how much hydrogen you are ingesting and how well your product is performing.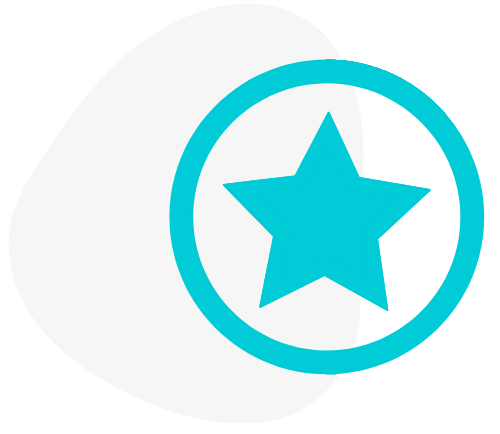 Product Scores
Each recommended product gets scored for every category and overall. We want you to know what you are getting before you get it.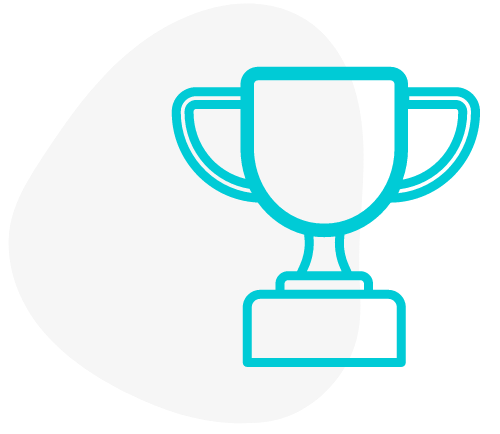 Performance Rankings
Each recommended product receives a performance rank based on how well it is able to perform beyond our minimum standard. Let us explain what each rank means.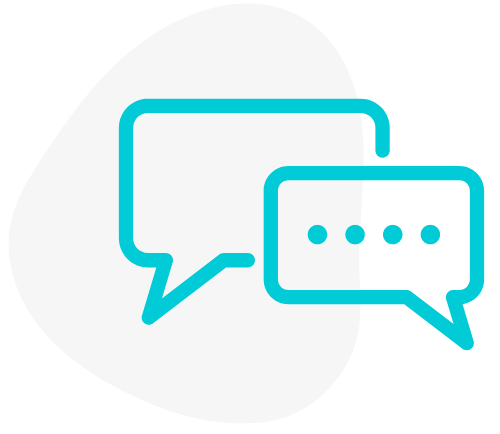 Communication
Open and available to answer any questions and walk you through the process of learning, buying, or applying hydrogen gas to your life.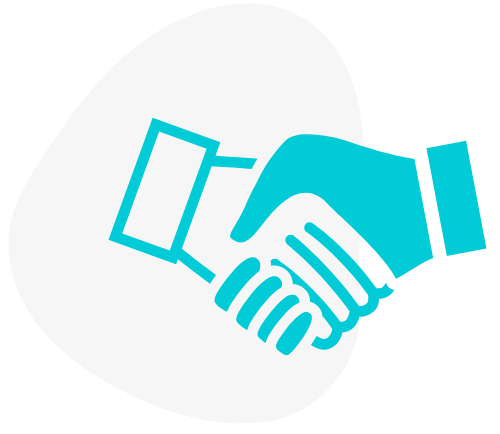 Become a RPC
As an approved Recommended Product Company, you will receive exposure through our website, social media, and YouTube channel.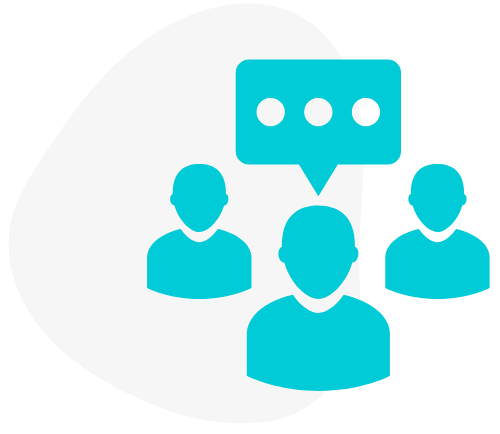 Consulting
Tap into a wealth of information and experience to gain insight and improvement for your company.
Consulting Page: *coming soon.*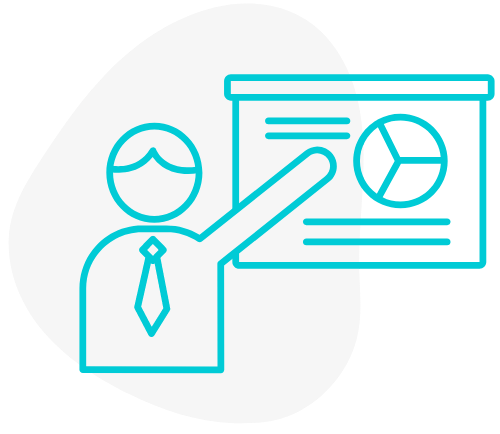 Training
Prepare your staff and/or sales associates with proper training about hydrogen and the industry.
*coming soon.*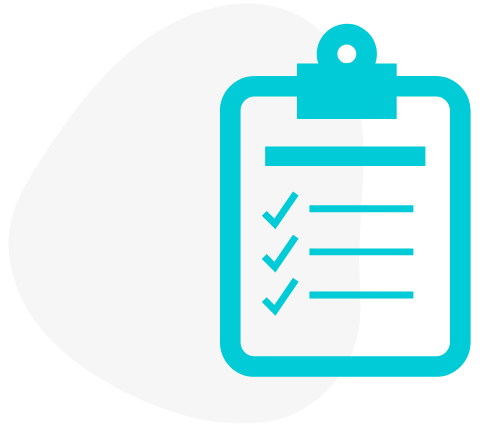 Third-Party Testing
Acquire unbiased test data of your product to better understand the technology and gain a sales advantage.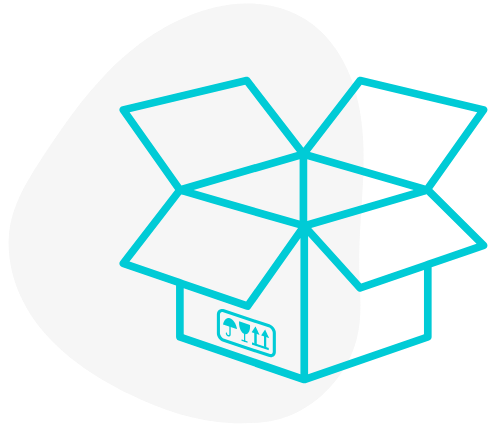 Small-Scale Fulfillment
Utilize capabilities for holding and shipping your product on a small-scale. Most beneficial for companies outside the U.S.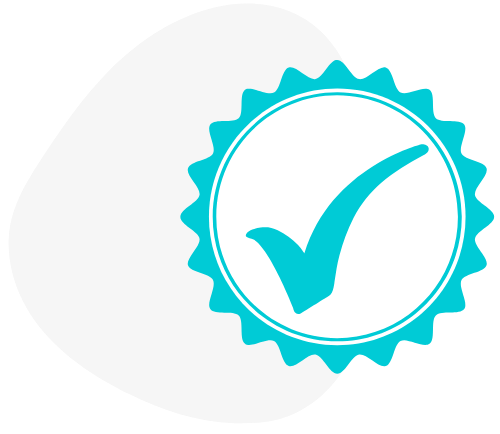 Secondary Quality control
Make sure your product will arrive to your customer and operate as intended.
We love to teach about all things molecular hydrogen! Not only through the wide selection of content through our website and videos, but also through our more in-depth hydrogen training course. *coming soon.*
In an industry with so many facets and misconceptions, there are bound to be many questions. Years of industry experience has enabled us to be a reliable and trustworthy source to help you answer those questions. Ask us anything!
Knowing about hydrogen technologies is vital in this industry, but also complex and confusing.  We try to provide a thorough evaluation of each technology and specific product we recommend, and even some we don't recommend. Can't find information about the product you're looking for? Ask us!
Do you need help with your hydrogen business endeavors? Our consulting services offer many options to assist with your company's unique needs.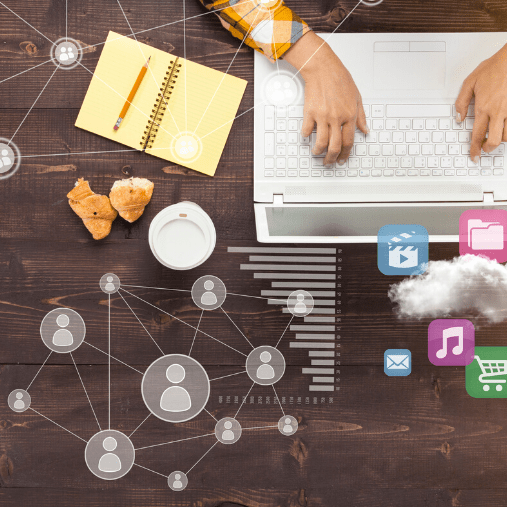 and we want you to love it, too.