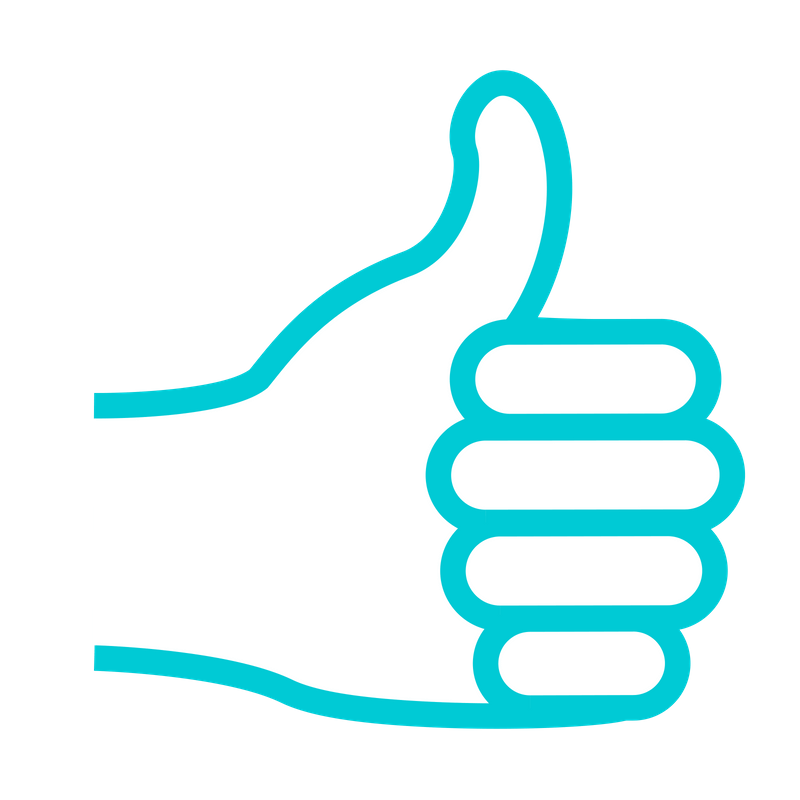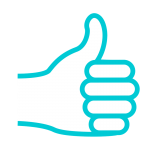 RECOMMENDED PRODUCTS
You may be asking, "How do I get hydrogen products?" You're in luck! These products get an official H2 Hubb "thumbs up".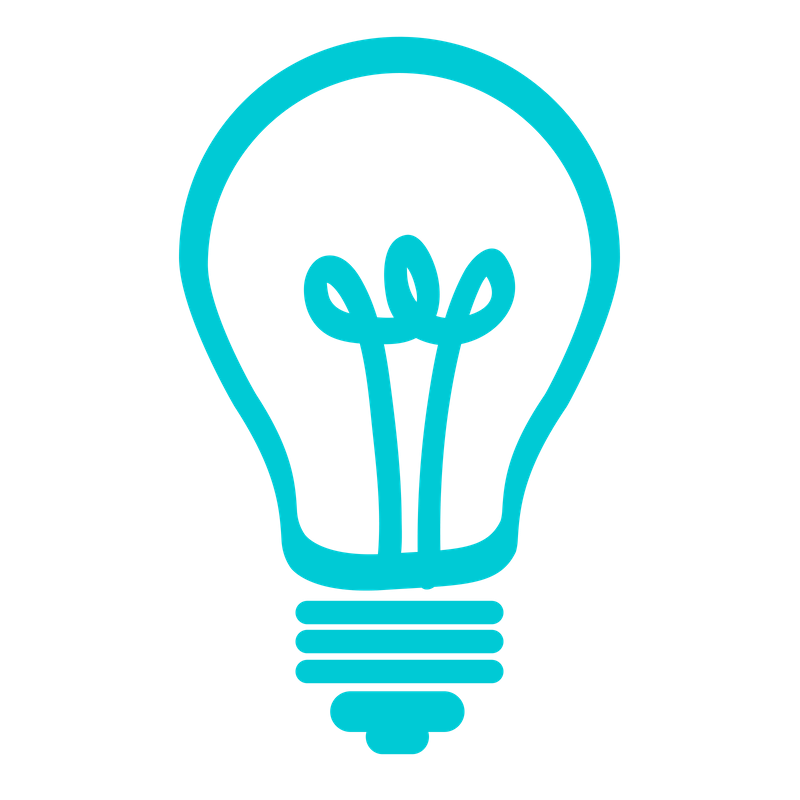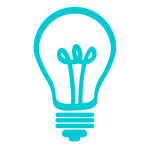 PERFORMANCE STANDARDS
How do we know if a product is up to snuff? How do we determine what to recommend and what not to recommend?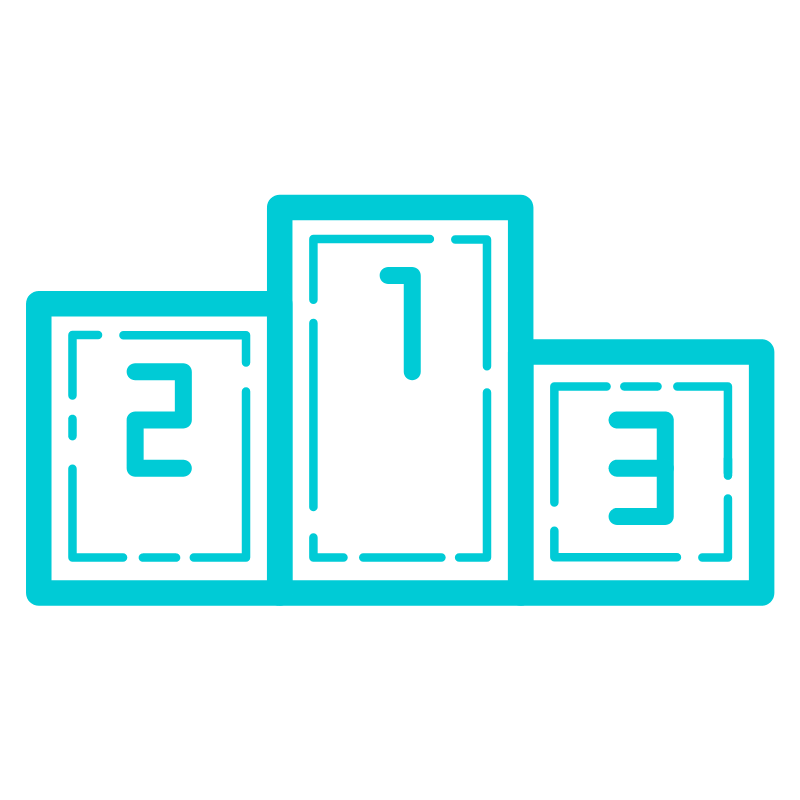 PERFORMANCE RANKINGS
What are the metrics by which we rank hydrogen products? What do these rankings means for the product and for you?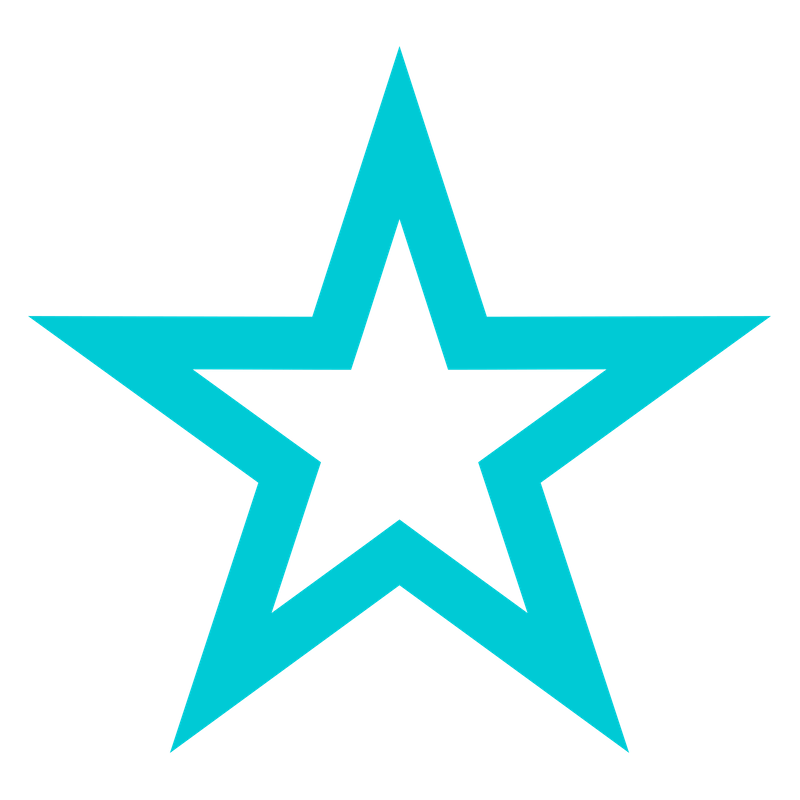 PRODUCT SCORES
Every product has its pros and cons. Check out how we rate each category of our recommendations to see which one fits your needs.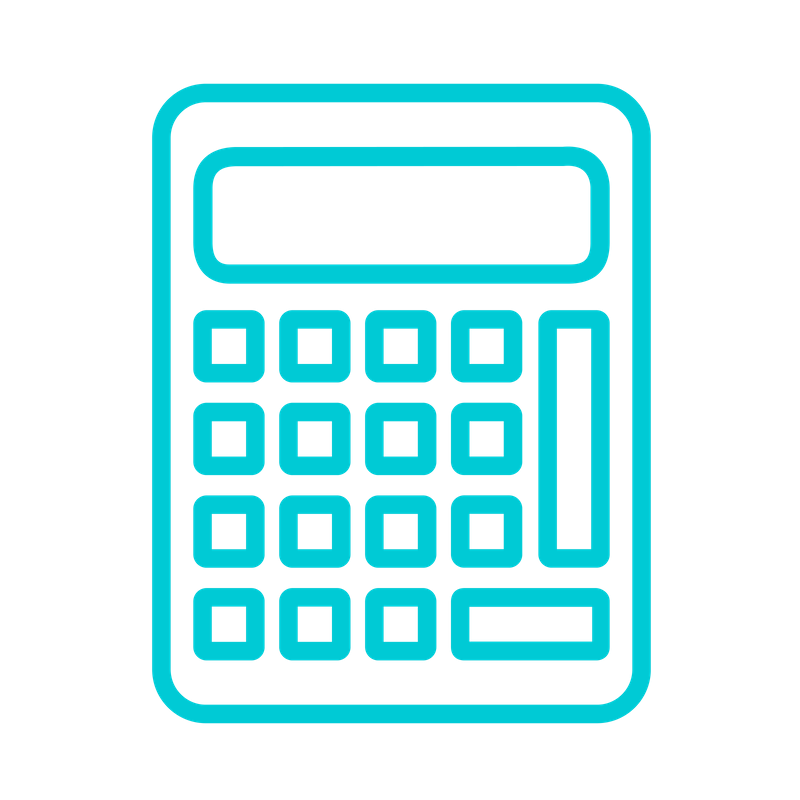 H2 CALCULATORS
Figure out how much of your hydrogen-rich water you need to drink per day to reach your daily hydrogen milligram target.