Lyme disease, a tick-borne illness caused by the Borrelia burgdorferi bacteria, affects millions of people worldwide. The disease often triggers an intense immune response that leads to oxidative stress, inflammation, and mitochondrial dysfunction. While direct evidence linking hydrogen therapy (H2) to Lyme disease is limited, emerging scientific findings point to the therapeutic potential of H2 in mitigating the effects of this complex ailment.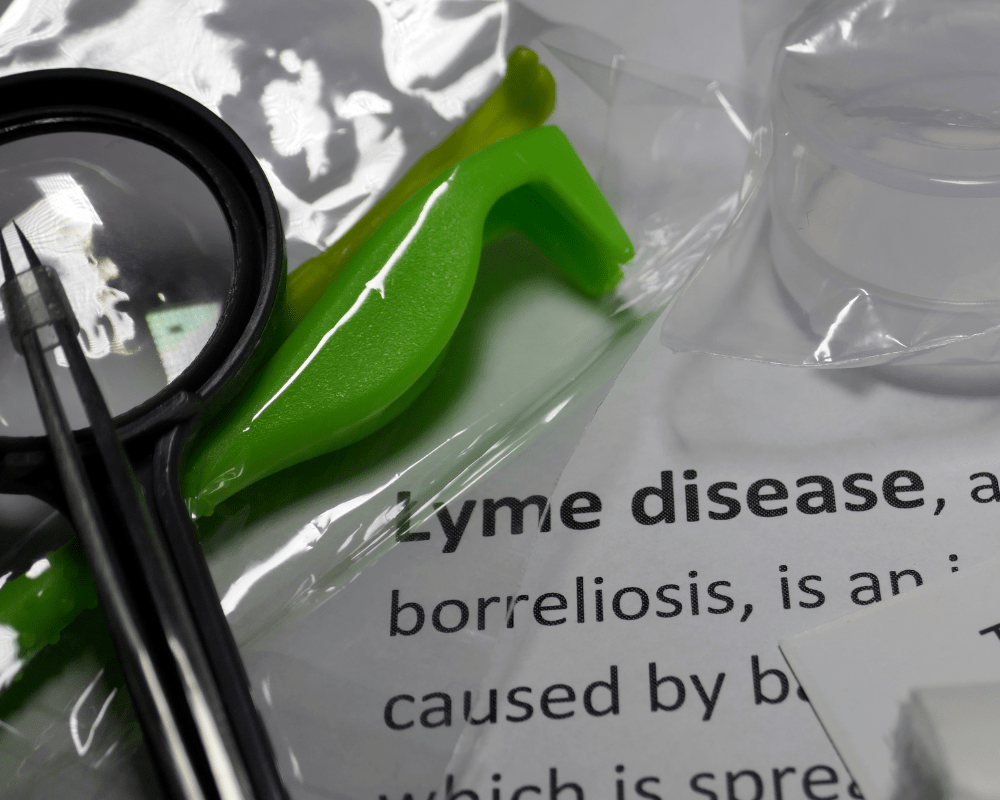 The Complex Interplay: H2 and Lyme Disease
When the human body encounters the Borrelia burgdorferi bacteria, the immune system launches a multifaceted defense that inadvertently results in excessive oxidative stress and inflammation. These physiological responses are well-documented in scientific literature (Reference). In this context, the potential of hydrogen therapy lies in its ability to counteract these detrimental effects and restore cellular balance.
Regulating Oxidative Stress and Inflammation
Hydrogen gas (H2) has garnered attention for its antioxidative and anti-inflammatory properties. Numerous studies have demonstrated its effectiveness in reducing oxidative stress by selectively neutralizing harmful reactive oxygen species (ROS) (Reference). This unique ability to selectively target and neutralize deleterious ROS, H2 is a promising candidate for alleviating oxidative stress-induced damage in Lyme disease.
Inflammation, another hallmark of Lyme disease, can lead to tissue damage and exacerbate symptoms. H2's anti-inflammatory effects have been observed in various studies (Reference). By modulating immune responses and cytokine production, hydrogen therapy shows potential in reducing the inflammatory cascade triggered by Borrelia burgdorferi.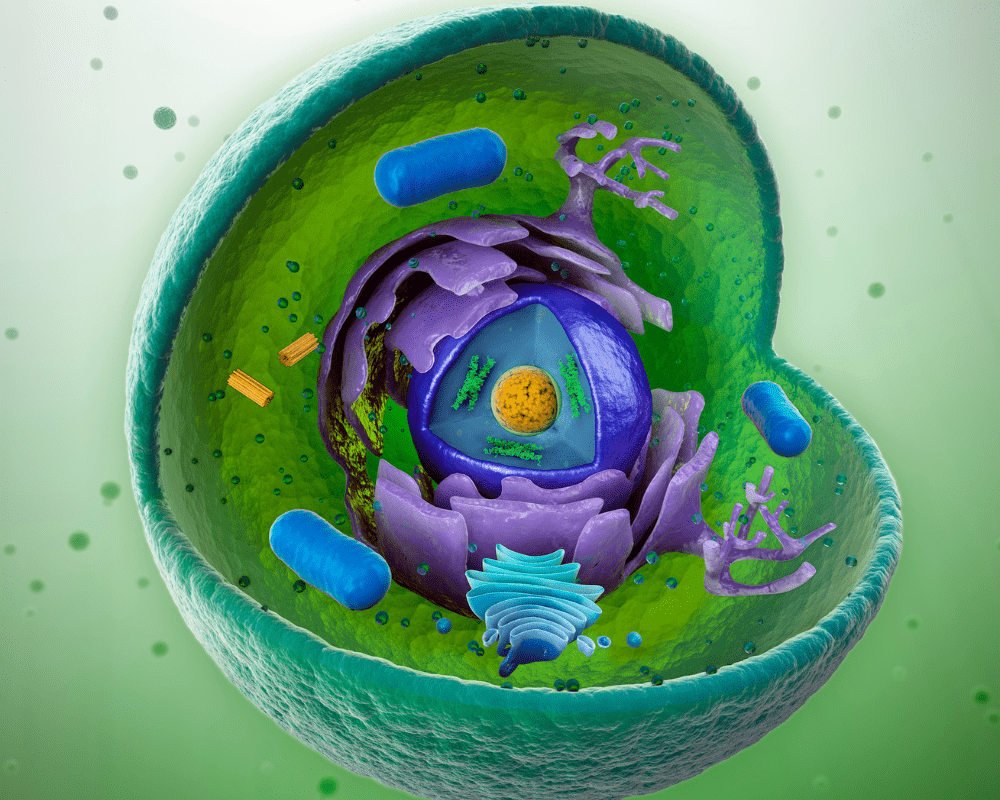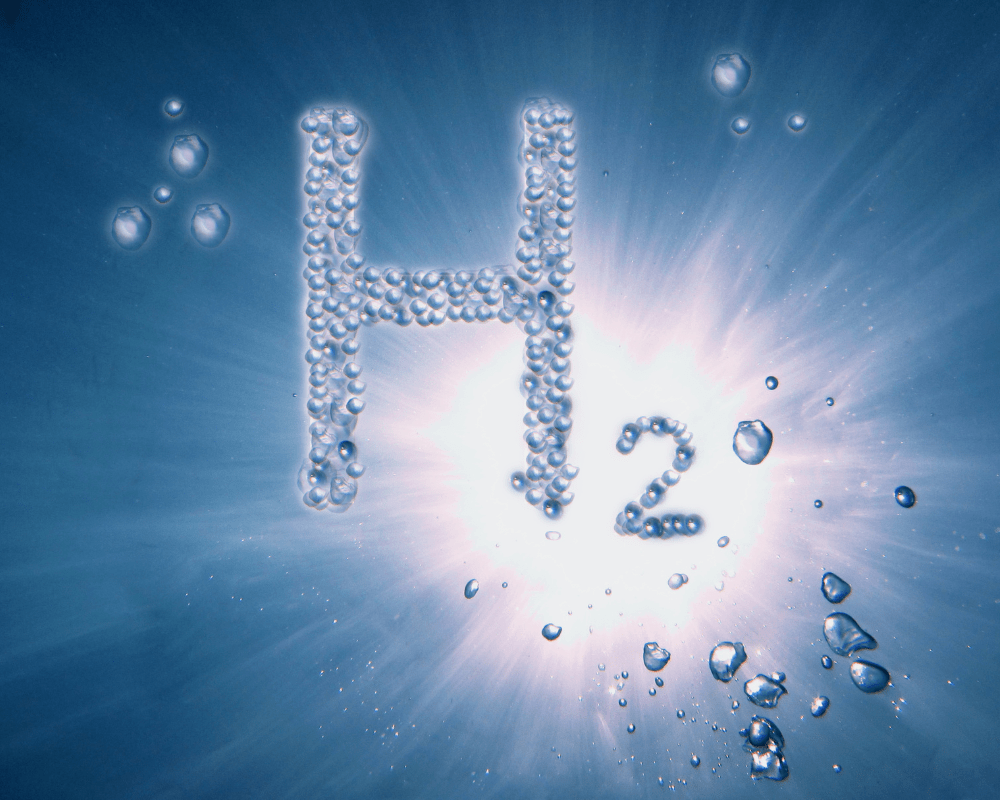 Answering the Burning Questions
Is hydrogen therapy a cure for Lyme disease?
No, hydrogen therapy is not a magic bullet for Lyme disease. However, emerging research suggests that it may act as a valuable ally in mitigating oxidative stress, inflammation, and mitochondrial dysfunction associated with the disease.
Can hydrogen therapy be used alongside conventional treatments?
Absolutely. Hydrogen therapy could potentially complement conventional treatments for Lyme disease. Before embarking on this journey, though, it's wise to consult with a healthcare professional.
Are there any side effects of hydrogen therapy?
By and large, hydrogen therapy is considered a safe bet with minimal reported side effects. However, remember that individual responses can vary, so a heart-to-heart with a healthcare provider is a smart move.
Conclusion
The potential of hydrogen therapy for Lyme disease is a captivating area of exploration. While direct evidence remains limited, the therapeutic effects of hydrogen in mitigating oxidative stress, inflammation, and mitochondrial dysfunction provide a compelling rationale for further investigation. As scientific understanding deepens and clinical studies progress, hydrogen therapy could potentially offer new avenues for supporting individuals with Lyme disease, enhancing their quality of life and well-being.