If you have been reading through our website you might be wondering, "Where can I buy hydrogen water?" or "What are the best hydrogen water products?" If you have ever purchased anything before you know the answers to those questions are not that simple. The therapeutic hydrogen water market is relatively new and growing rapidly, which is great. Unfortunately, this means the hydrogen water market is saturated with marketing hype and marketers overlooking important topics that would otherwise help people make an informed decision. Now that IHSA (International Hydrogen Standard Association) has released its standards for hydrogen water products, the hydrogen industry has some established guidelines for minimum hydrogen water performance. But, at H2Hubb, we will go beyond minimum performance standards and recommend only those products that meet H2Hubb's more demanding standards. Now and in the future, you can count on H2Hubb to help you make an informed decision about what hydrogen products (hydrogen water, hydrogen inhalation, etc.) are worth investing in, based on the current scientific data surrounding the biomedical research of molecular hydrogen. We only recommend H2 products we have tested and/or analyzed personally on an in-depth level to see if these products coincide with preliminary standards set forth by IHSA and MHI (Molecular Hydrogen Institute) plus our internal standards from years in the industry. These recommended products will hopefully help you better answer these questions.
Important Notice: Hydrogen Inhalation and the Coronavirus!
Based on recent medical reports and information from health professionals in China, it appears that hydrogen inhalation (Oxyhdrogen 66% H2/33% O2) may have beneficial effects for those who have contracted the Coronavirus. We recently published a research update video on this topic, containing more details. Go to our watch page to view the video. The videos called: CORONAVIRUS and HYDROGEN (COVID-19)"
Important Notice: Used hydrogen inhalation Unit For Sale!
The company NewTeckH2 closed earlier this year due to unfortunate circumstances, however, they still have one used Halcyon Plus unit left. This unit is in excellent condition and has had minimum use. The Halcyon Plus is a 570 mL/min pure H2 unit and used to be an approved H2HUBB recommended product. Since NewTeckH2 is not on the market anymore they asked H2HUBB if we can put out a PSA for them about the product. The cost of the unit is $1500 USD, which is a great deal considering it retailed for more than $3,500 USD when it was on the market. The system will come with a no refund/no warranty policy. If you are interested in purchasing a quality inhalation unit please contact us via email and we will provide you with a purchase link and shipment details.
H2HUBB's Hydrogen Performance Levels
H2HUBB's ingested H2 milligram rating (level) and H2 milliliter/min rating (level) is an easy way to know which recommended products provide more molecular hydrogen (H2) than other products. The ingested H2 milligram rating (level) is for hydrogen water products and the H2 milliliter/min rating (level) is for hydrogen inhalation systems. The rating system has four "Levels" with corresponding hydrogen concentrations (mg/L) or H2 milliliter/min flow rates (mL/min) . The higher the "Level" rating a product has the more hydrogen gas the product provides. In most cases, the more hydrogen gas the product can provide the better. 
Our hydrogen performance rating system will not tell you everything about a recommended product, nor was it created to do so. The rating system was created to help H2HUBB clients know at a glance which hydrogen systems provide the most H2. 
If you would like to learn more about our performance levels please visit our Performance Level Page. 
Hydrogen Inhalation Products
Molecular Hydrogen Products
These products have passed our performance testing and are approved for H2HUBB recommendation as a therapeutic H2 product.
All displayed prices have H2HUBB discount included.
Nanobubble NB-T71A
Distributed by: Nanobubble
Life H2 Pro
Distributed by: EcoAeon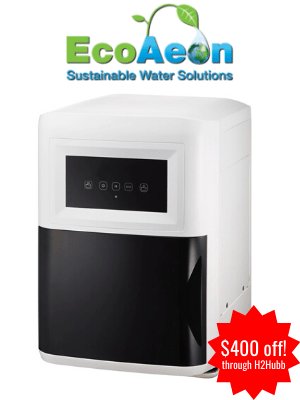 Disclaimer: H2Hubb LLC is not affiliated with any of the recommended products or companies. Our testing, evaluation, and recommendation does not vouch for either the long-term reliability of the device or the ethics of the company that produced and distributed it. Our focus is on the evaluation and efficacy of the recommended products to meet certain objective standards. We do not do in-depth assessments of the Recommended Product Companies' corporate ethics as that is not our role. While H2Hubb does try to initially vet these companies, it is not responsible for any negative experiences, and/or product related issues. Any customer service and/or product complaints should be directed towards the specific RPC. H2Hubb is not liable for any disputes between the customer and RPC nor the purchased recommended product.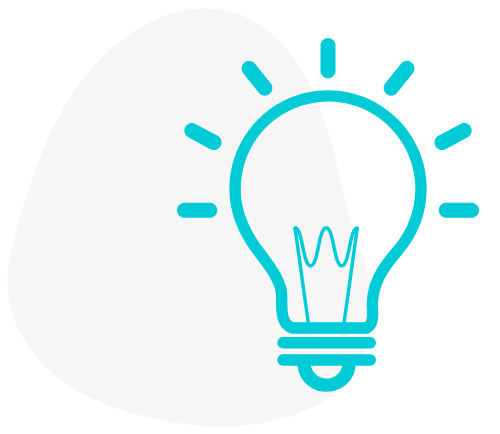 Performance Standards
These are the minimum requirements products must perform at to be recommended by us. For quality, consistency, and honesty that consumers can count on.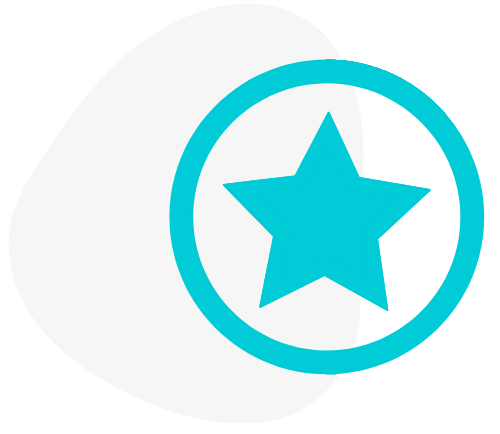 Product Scores
Each recommended product gets scored for every category and overall. We want you to know what you are getting before you get it.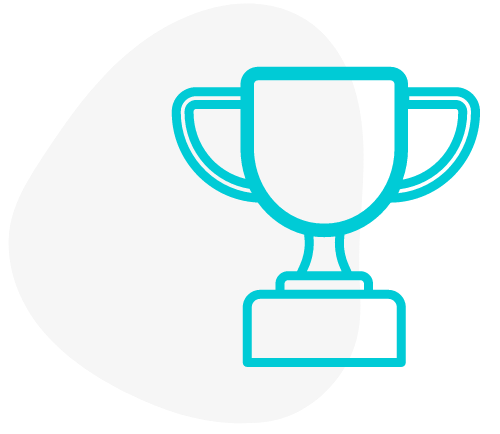 Performance Rankings
What are the metrics by which we rank hydrogen products? What do these rankings means for the product and for you?
be a recommended product company
Have your product be listed as one of the top performing hydrogen products in the industry, have third party validation and testing, and have another avenue of unique marketing.
Molecular Hydrogen Products
H2Hubb recommends only tested hydrogen products (hydrogen water, hydrogen inhalation, etc) that offer a legitimate therapeutic potential to the human body. All hydrogen products (hydrogen water, hydrogen inhalation, etc) recommended by H2Hubb have been through a detailed analysis and tested personally by H2Hubb for an extended period of time, to ensure quality, efficacy, and hydrogen production. H2Hubb attempts to recommend the best hydrogen water products the worldwide market has to offer. We have done and will continue to do our due diligence to research multiple companies and hydrogen products. We try to recommend a wide range of therapeutic hydrogen products in all price ranges in order to guarantee that virtually everyone can be able to try H2 therapy via our H2 recommendations.  
H2Hubb is passionate about providing the customer the facts and science behind hydrogen water/hydrogen gas and giving customers all the assurance they need to make the conscious decision of purchasing the recommended products. We want people who are interested in hydrogen water or hydrogen therapy and H2Hubb to feel confident they are buying and receiving the top end hydrogen products on the market.
The recommended H2 companies support H2Hubb and especially H2Hubb's vision of making the science of hydrogen easy. Financial support, if any, from recommended products/companies, goes to fund H2Hubb, H2Ministries and/or H2Minutes. H2Ministries Inc. is a not for profit faith-based charitable organization that is centered on providing hydrogen therapy for free to its community and eventually the US. H2Minutes is a free educational video series discussing all things hydrogen, from its benefits to the misconceptions surrounding it.