Hydrogen Water System
Counter-top HIM
$3250
$
2850
Shipping not included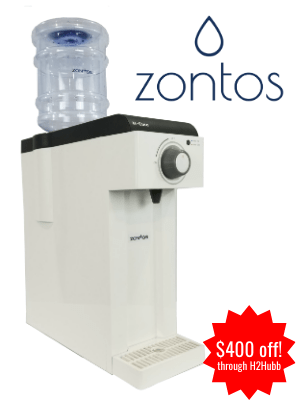 Level 2 H2 water
H2HUBB Tested mg/L Concentration
2.65 mg/L
For more info view H2HUBB report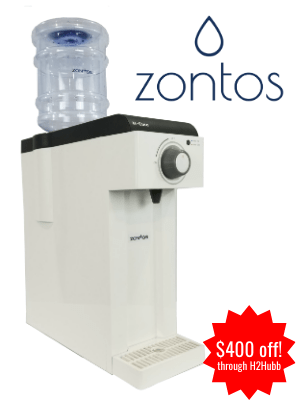 This sleek and compact design will help you reach your daily H2 water goals! Easy to move and hook up anywhere!
Overall H2HUBB Star Rating:
Note: Shipping is not included.
Company Mission:
Our mission is to provide a natural and safe way to increase physical performance, fight disease, and improve overall health by providing the best hydrogen water products available.
Z3: H2 water Unit:
Price: $3,250.00
H2HUBB Discounted Price: $2850.00
Purchase Options:
Finance options might be available for this unit. Please contact Zontos directly if considering this purchase option
Click on the "BUY NOW" button to buy your Zontos Z3 Hydrogen water system today!
USE DISCOUNT CODE "H2HUBB2020" AND GET $400 OFF YOUR Z3 UNIT!