Hydrogen For Health: H2Life Brown's Gas Therapy Machine v4.0
Hydrogen Inhalation System
Oxyhydrogen (H2/O2)
$
1880
Shipping is included for the US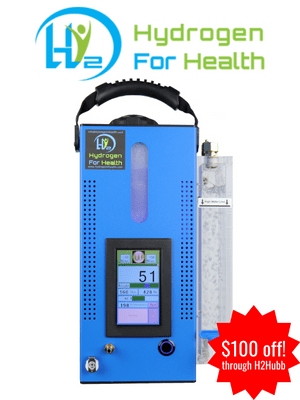 Level 3 H2 Gas Performance
H2HUBB Tested H2 Output
415 mL/min
For more info view H2HUBB report
Hydrogen For Health: HX600 Falcon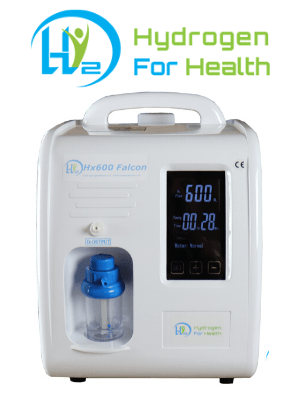 Take advantage of another method of administration for H2. Breathing molecular hydrogen opens the door for new and different therapeutic benefits!
Overall H2HUBB Star Rating:
Note: Shipping is included for the US. 
Company Mission:
Started in 2007 Hydrogen for Health is a retailer and manufacturer of hydrogen generation equipment. Our focus is to offer some of the safest most reliable Hydrogen health products anywhere at a reasonable price. Please feel free to contact us at any time if you have any questions concerning our products.
Product: 
H2Life Brown's Gas Therapy Machine v4.0 (BG4):  H2/O2 inhalation device
Price: $1980.00
H2HUBB Discount Price: $1880.00
Warranty: 60 day no questions asked return policy. 1 year parts and labor warranty. This means you can return it for the first 60 days. After that if the machine fails we will fix it free of charge for a year. Warranty starts the day of purchase. Customer pays 3% restocking fee if returned within the first 60 days. Customer pays for all shipping charges.
Go to the Hydrogen For Health website to buy your HX600 Falcon today!
Go to the Hydrogen For Health website to buy your BG4 System today!