CONTEST FOR YOUR CHANCE TO WIN!
H2Minutes/H2HUBB Giveaway!
Enter today for a chance to win an H2HUBB approved portable H2 inhalation device offered by H2RICH.
This H2 + Air system retails for $1200.00USD but you can win one for FREE!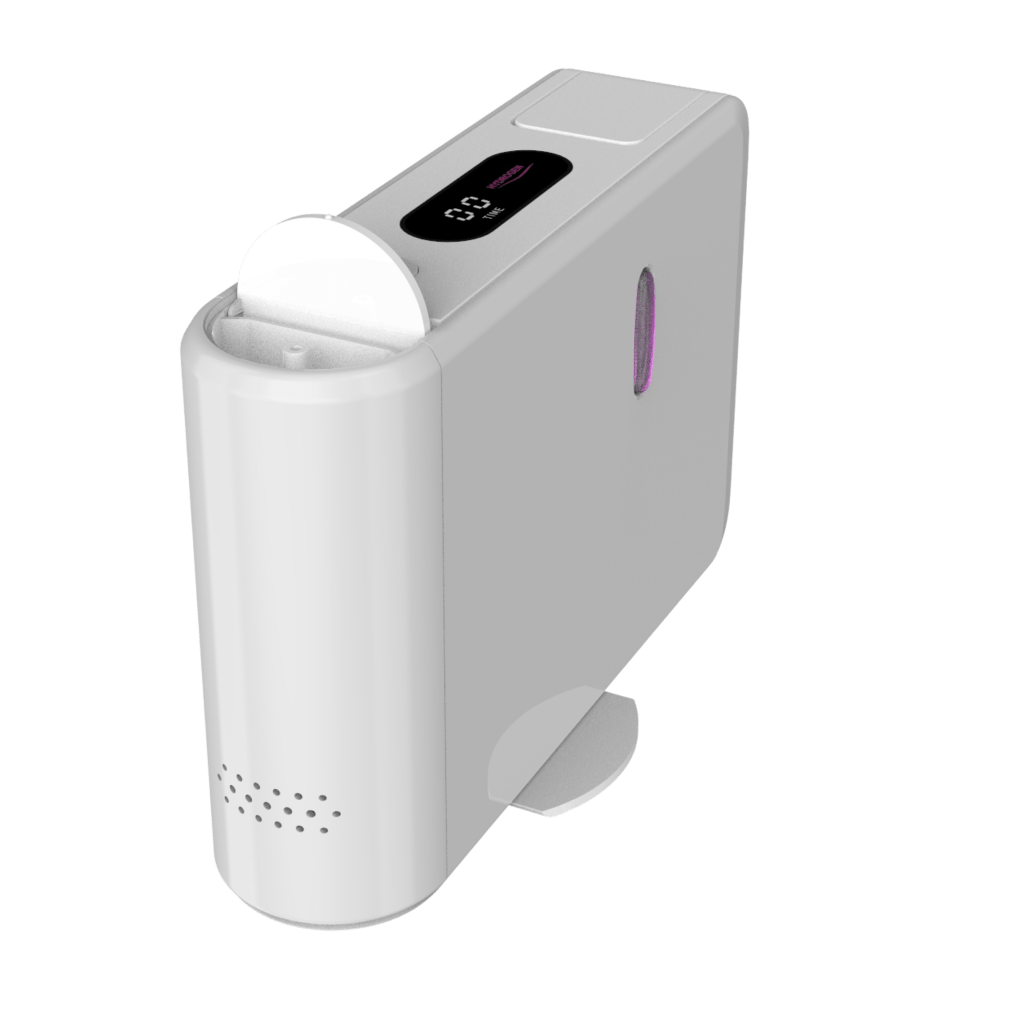 H2HUBB official giveaway rules
How to enter in the giveaway
Giveaway contest begins Nov. 1st 2021 and ends Nov. 19th 2021.
Enter for your chance to
win!
Disclaimer: This H2Minutes/H2HUBB giveaway is in no way endorsed, associated with, sponsored by, or administered by YouTube the company or any social media platform it's promoted on. All emails or personal information (Full name) gathered for the giveaway is solely for selecting a winner and/or for contacting participants who have enrolled in the giveaway who want to receive updates about discounts, promotions, and our newsletter.
All participants in the giveaway must be 18 or older.
*Be prepared to provide proof of social media shares in the case you are selected as a winner.
Follow us on all of our social media platforms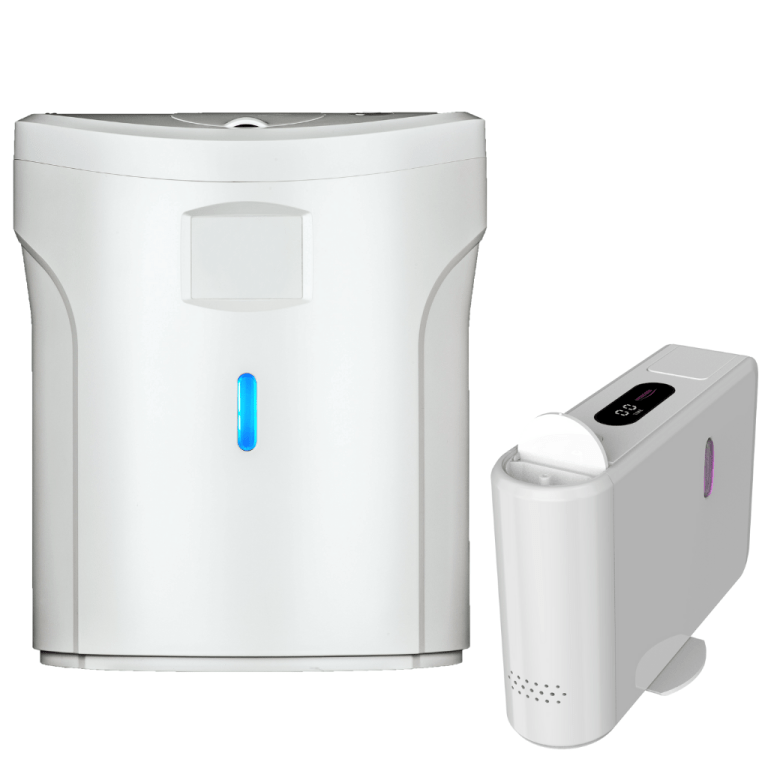 H2HUBB Clients automatically have access to the H2Rich limited-time promotion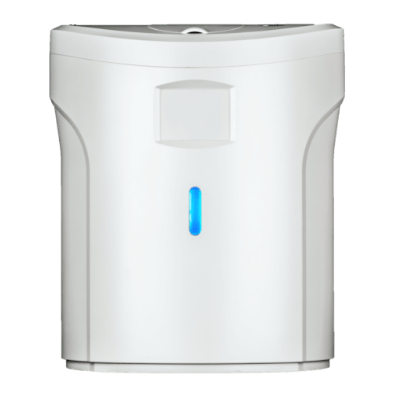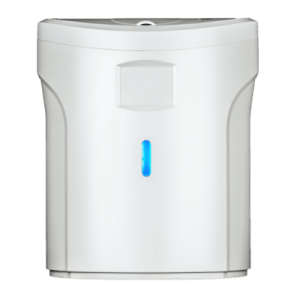 Offer ends December 31 st, 2021
This promotion for the HM-500 package deal includes the HM-500 device (1-year warranty), 1 extra filter & 1 extra cannula, plus the new Hydrogen Moisturizer (Price $150 USD)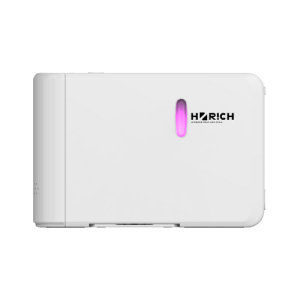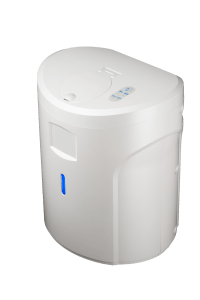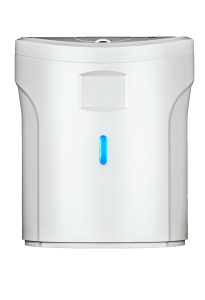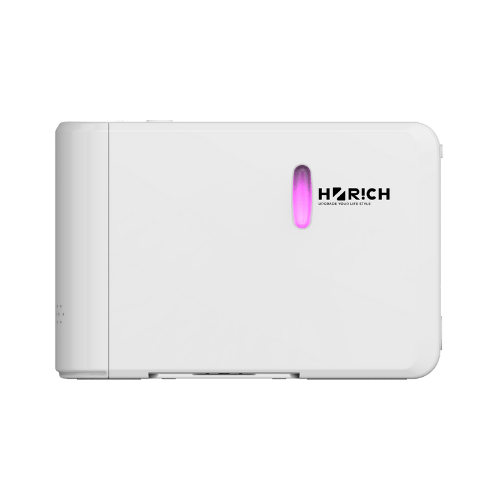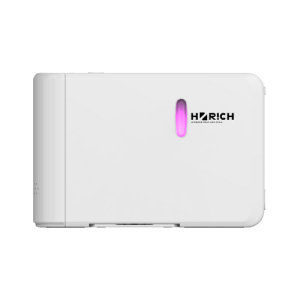 Offer ends December 31 st, 2021
The promotion for the H2Rich H2 + Air package deal includes 1 H2 + Air portable inhalation device (1-year warranty), 1 Extra filter & 1 Extra Cannula, plus one hydrogen water cup (Price $120 USD)
Follow us on all of our social media platforms